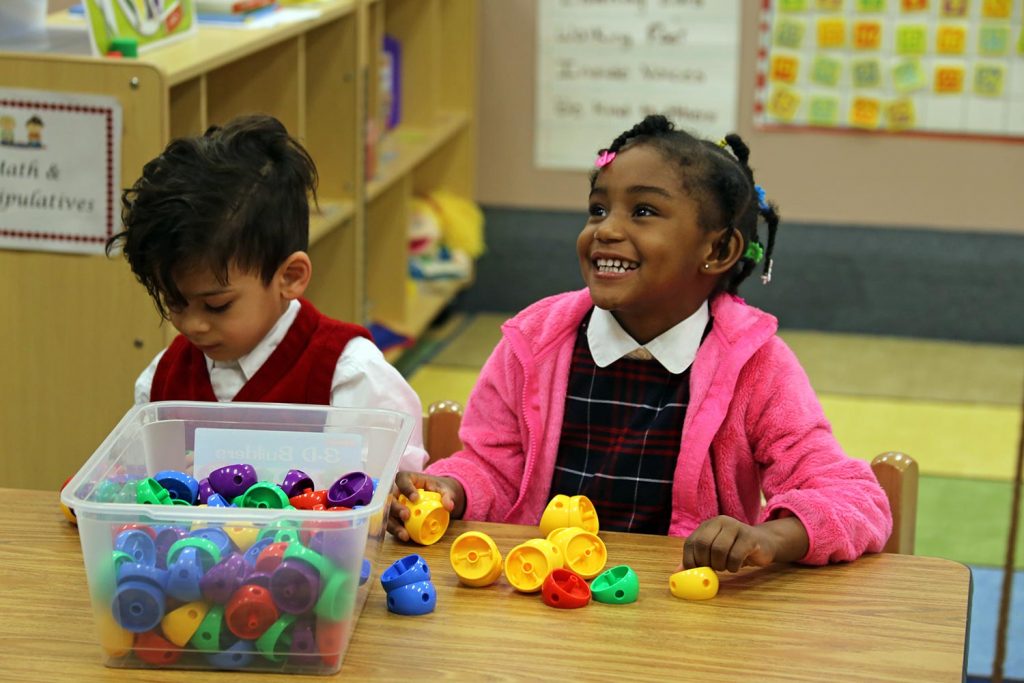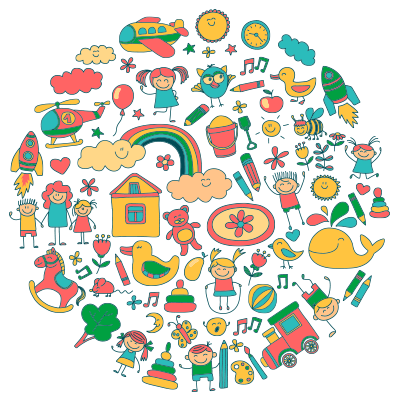 Welcome to Casa del Carmen Preschool Academy
---
Casa del Carmen Preschool Academy is a high quality, bilingual, PHLpreK program, located in the Hunting Park neighborhood. We offer a fun and safe place for children ages 3-5. Casa del Carmen is open from 7AM to 6PM Monday-Friday, all year round.
Our Preschool Academy provides children with fun, hands-on learning experiences through the Creative Curriculum we use.
Casa Del Carmen Preschool Academy is licensed by DHS, a STAR 4, and PHLpreK program. We provide breakfast, lunch and snacks for our children. Our kids enjoy trips, family activities and other extra programs like holiday parties.